Mon, 19 September 2016
SC 186 Caring for First Generation College Students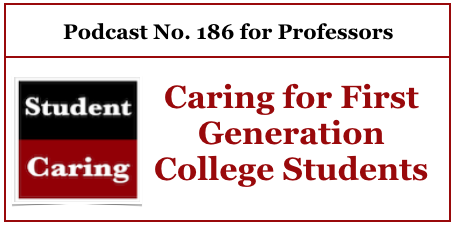 How we can welcome our newest college students...
Notes from our podcast.
Statistics tell us that the population of students who are first in their families to attend college is growing.
Families want their kids to get better jobs than they have and see a college education as the answer.
Families often don't understand what a college experience will be like for their kids.
At David's university, 44% of the student population are first time college students. Wow!
These students are pioneers in their families.
Parents may have unrealistic expectation for their kids and apply unneccessary pressure.
Independance and Responsibility...
The notion of a syllabus and assignments may cause great fear for them. Moreover, they may be embarrassed about asking too many questions.
We need to teach and encourage these students more than others because they have no one at home who understands the college journey. We need to help them to understand the landscape.
Recommendations...
Have your university create a website of resources for first generation students and their parents, possibly available in multiple languages.
Get to know who these students are in your classes.
Recognize that these students need extra special care.
Let your students know that okay to "not get it all the time."
Next week: Meetings - Meetings - Meetings!
We welcome your comments, feedback and guest post submissions.
Email: General Information | Prof. David C. Pecoraro
Thank you!
Daniel & David
~~~~~
Click this Link to Subscribe via iTunes
Click this Link to Listen on Stitcher Smart Radio
Click this Link to Subscribe via Google Play
Click this Link to Subscribe via RSS (non-iTunes feed)
###
SC 186 Caring for First Generation College Students
If you are concerned about making tenure or getting hired as a full time professor, this book is for you.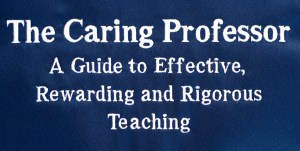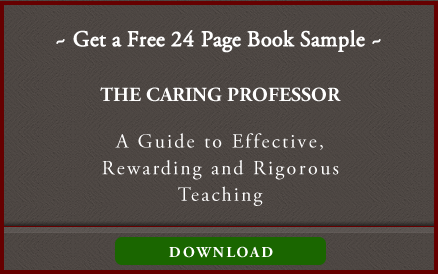 Comments[0]
---