Sat, 14 December 2013
SC 62 Going Home for the Holidays
SC 62 Going Home for the Holidays
In this episode, Daniel and David offer helpful tips for students and their families to consider for the mid-year holiday break.

Holiday Break Tips
Communicate with your families, ahead of time, what your plans are for the time when you will be back home.
Ahead of time, schedule how you will use your time back home.
Students, if your family is in multiple locations, discuss with them what you and they need for the holiday break.
Be careful not to put to many expectations for this time in between semesters.
Do those special things that you are not able to when classes are in session.
We wish for all of you the happiest of holiday breaks!
We are busy planning many remarkable resources for your for 2014 and beyond!
Please share.
We need your feedback so we may continue to fulfill our mission statement and help students, the world over.
If you have a question you'd potentially like answered on a future podcast, CALL our toll free Internet voicemail number: (855) 639-9292.
Thank you!
Daniel & David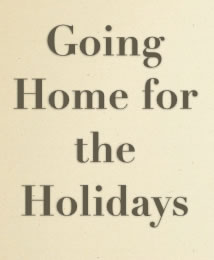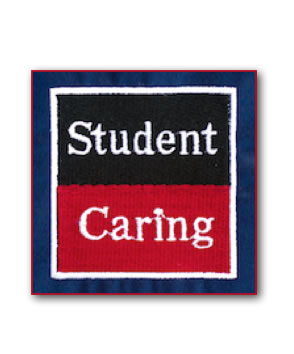 Comments[0]
---